How it Works for Businesses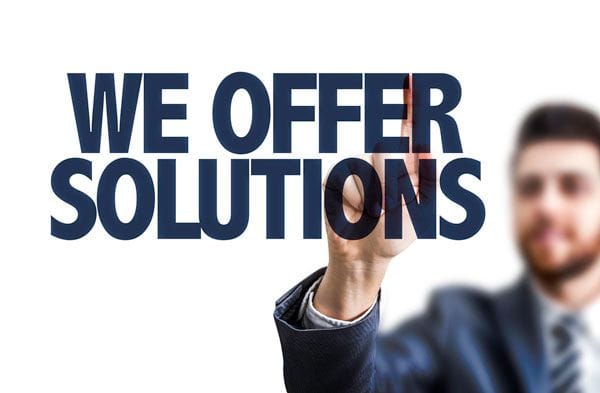 Finding You the Right Talent for the Right Job
Mentern.com helps businesses address their toughest challenges by helping them find experienced proven professionals who can provide solutions immediately.
Our Menterns have worked hard all their lives and are not thinking of retirement, but would like to continue working and share their knowledge with a business that would appreciate their many years of business experience.
You can hire a Mentern on a Part-time or Full-term basis to fit your needs, without making a long term commitment.
Businesses and Menterns only get charged a fee for each individual contract. See Terms and Conditions.
Our Mentern Community is Made up of Individuals With 25+ Years of Business Experience
Finding you the right Mentern
Reviewing a Menterns profile in advance of an in-person interview is an extremely effiecient and time and cost saving method for selcting the ideal candidate. This process lets you evaluate the Mentern, their skill sets and experience to better determine their 'fit' into a roll in your company, and if so, be able to initiate direct contact with your chosen member(s).
For the security and privacy of our Mentern members, it is imperative for you to setup your company profile. This will allow only valid and vetted companies looking to hire or engage our Menterns, access to the directory. Only after you have signed up as a Business member and received your login password, will you be able to scan the Mentern membership directory and initiate contact with any selected Mentern.
Your company profile should consist of Company Name, Website, Physical Adress, Contact Name, Email Address, Phone Number, and employment opportunities. Your profile inofrmation is strictly confidential and cannot be viewed by the Mentern members or other Business Members.
Menterns can be hired by Businesses on a Part time or Full time basis at a mutually agreed hourly rate.