Posted on 28 April 2018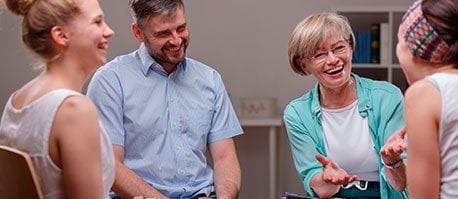 ARE YOU A MENTERN Posted by Michael Morris on 14 May 2018 Most Boomers will have difficulty finding employment if they have lost their job or are looking to make a career change, or maybe just thinking of coming out of retirement.
You are considered a Mentern If you are a Male or Female born before 1964 and interested in sharing your lifetime of experiences and knowledge with younger employees in a workplace environment, yet also willing to learn new skills. Menterns are the fast...