Posted by Michael Morris on 26 September 2018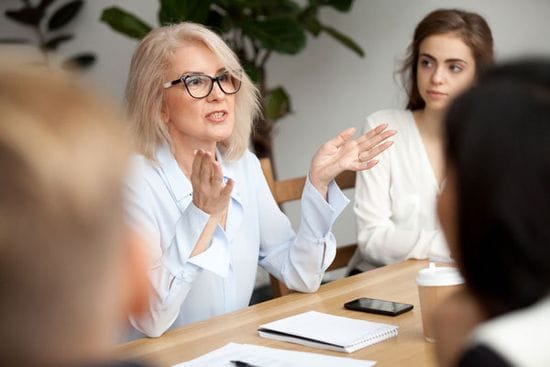 I AM A FASHION MENTERN
My name is Michael Morris, President of the Social Strategy Group. I was born in 1945 and I consider myself 25 years old, with 48 years of Fashion and Marketing experience. This Blog is not about how we did things back in our day. This is about a real concern, an age concern. Let's put things into perspective here. With the recent and very welcome push for sexual equality, the time is also right to address the inequality of blatant ageism i...
Posted by Michael Morris on 13 September 2018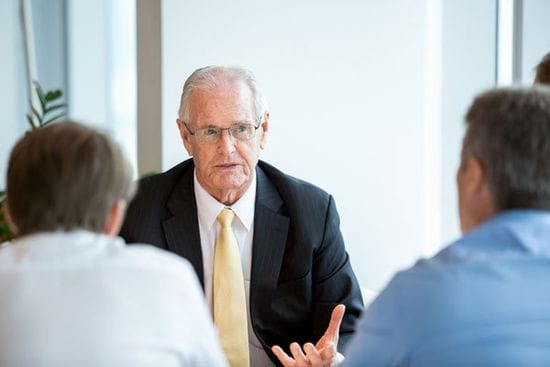 Ageism is becoming a major issue for corporations NICOLE GALLUCCI
SPECIAL TO THE GLOBE AND MAIL
PUBLISHED MAY 1, 2018UPDATED MAY 2, 2018
Partner, FUSE Marketing Group Inc. In an era of inclusivity and diversity, ageism is growing as one of the new challenges that businesses face. Ageism is defined as "prejudice or discrimination on the basis of a person's age." A recent study found that roughly 25 per cent of employees make judgments about their co-workers...
Posted by Michael Morris on 11 June 2018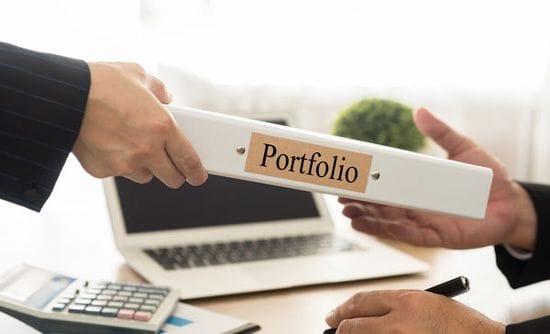 A Mentern needs to develop their own brand identity. Telling a story and making themselves known is extremely important.
Creation, Management, Activity: It's all part of a Menterns history It's the first step, it governs positioning, operation and skills of the individual, and influences the decisions of Businesses.
The second step is the visual identity. It adds more depth and gives people something to remember the Mentern by. In this brief, we are going to ...